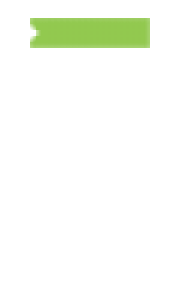 Magnificent Mutts Rescue Pet Care Thursday, October 15 at 6:30 pm Caring for a pet may seem like a huge responsibility, and it is, but it is also a labor of love. This program will present basic information on caring for pets. It will also tell you what it is like to take responsibility for […]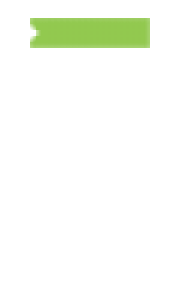 Attention Hillside patrons. The Hillside Public Library will close early at 5:00 PM on Monday, October 12, for Columbus Day.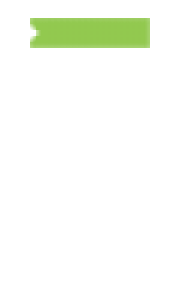 Starting this Sunday, September 13, the Hillside Public Library will resume being open on Sundays from 12:00 PM to 4:00 PM for patron convenience.
New Materials Coming This Month