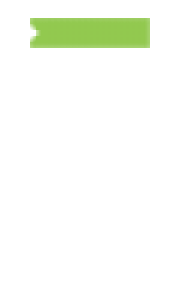 The Hillside Public Library is seeking proposals from qualified vendors for the janitorial services at the library. Specifications can be obtained by downloading this Request For Proposal of Janitorial Services document. Sealed bids are due no later than 2:00pm December 14, 2015.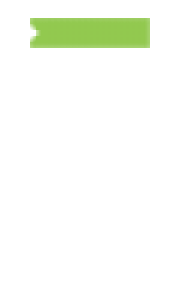 Back by popular demand is the Friends of the Hillside Library Book, Bake, and Craft Sale! The sale will run from December 4-6 at different times each day. Friday, December 4, 5-­7pm: members' presale (books only). Join Friends of the Hillside Library and shop the book sale first! Saturday, December 5, 10am-­‐4p Sunday, December 6, noon-­‐3pm Free admission for both Saturday and Sunday! Lots of great bargains for everyone! Come out and support your library!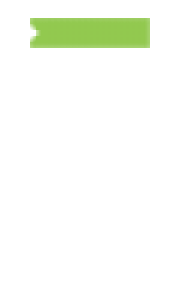 Attention Hillside Library patrons. The Library will have altered hours on the week of Thanksgiving. On Wednesday, November 25, the Library will close at 5:00 PM. The Library will also be closed Thanksgiving day (Thursday, November 26) as well as the day after Thanksgiving (Friday, November 27).
New Materials Coming This Month