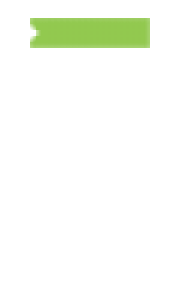 Hillside Public Library has completed the Community Needs Assessment Survey. The community needs assessment report provides information on circulation statistics, use of library services and programs, and district demographics, as well as feedback from patrons, staff members, community leaders, and the Board of Trustees. Feedback and comments collected through the surveys and focus groups also […]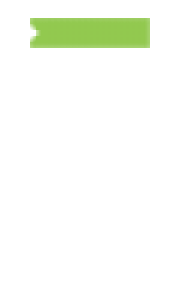 View our 2014 Holiday Schedule for scheduled closings.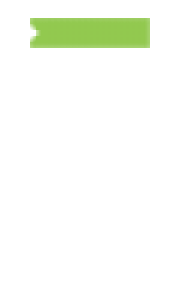 The program will continue in 2014.
Hillside Library card holders can receive free admission (or other discounts) to museums and cultural institutions in the Chicagoland area.
New Materials Coming This Month