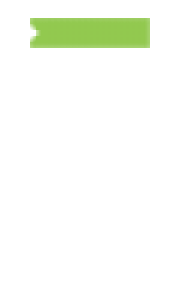 The library will be closed Monday, May 29 for Memorial Day.
Summer hours begin this week: Monday-Thursday from 10:00 am-9:00 pm, Friday and Saturday from 10:00 am-5:00 pm, closed Sunday. Sunday hours resume on September 10.
…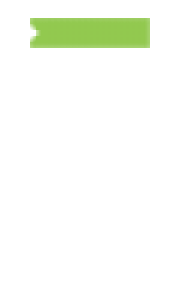 Starting in June, eligible items will be renewed automatically.
Here's how it will work:…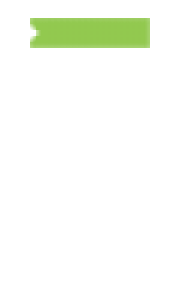 June 5-June 10
Kick off Summer Reading 2017 with Amnesty Week!
Are you a Hillside Library card holder? Do you owe outstanding fines from overdue items to the Hillside Public Library? Then the Hillside Public Library wants to welcome …
Hillside Blog
Fulfill your New Year's resolutions with the help of the new Popup Picks collection at BiblioBoard: Do you want to get fit or eat healthier? Looking … Read More
The Winter edition of the Hillside Public Library's Off the Shelf newsletter is now online. Get the Winter newsletter here, or pick up a copy in the … Read More